Its Morning in Iraq
I haven't commented on the recent Iraqi elections, partly because of laziness, partly because of a busy schedule. Now I imagine the commentary on this has been done to death throughout the blogsphere, so I'll just post a bunch of pictures which tell a tale well over a thousand words.
(Warning: The Following pictures might be found offensive and depressing by Grits, Dippers, Arab nationalists, Quebec Nationalists and other anal-retentive lefties. Viewers' Discretion is advised)

(h/t
Freedom for Egyptians
)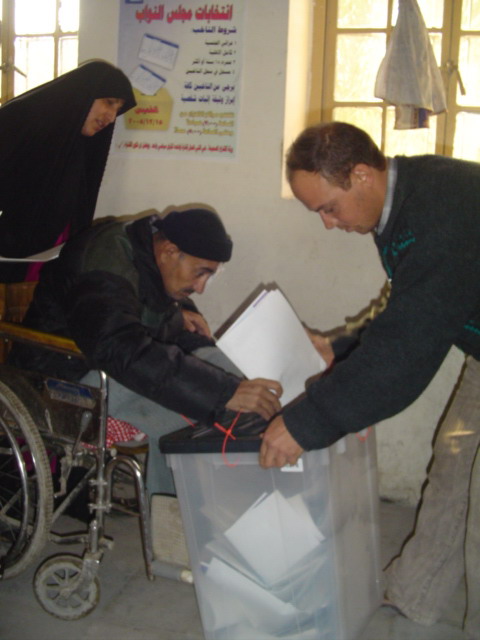 (h/t Iraq the Model)
(h/t The
Big Pharaoh
)
Someone should send this photo to Paul "
The Syrians are Peacekeepers in Lebanon
" Martin.
H/T
SandMonkey
via
Kerplonka